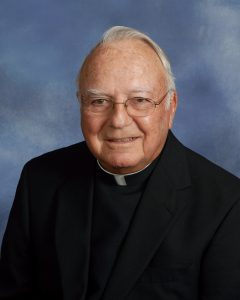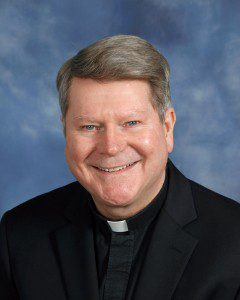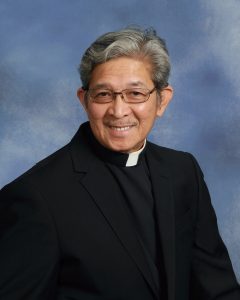 A lovely retirement reception for our Pastor, Fr. Tim Corcoran, Priest in Residence, Fr. Chito Valenciano, and Msgr. Frank Mouch took place on June 20th after the 12:00 p.m. Mass.
As we welcome our new pastoral team of Fr. Kyle Smith and Fr. Dayan Machado starting on July 1st, we give thanks to the many years of priestly service that Fr. Tim, Fr. Chito and Msgr. Mouch provided to our St. Mary parish and beyond.
Thank you, we'll miss you and happy retirement.