Are you signed up to receive e-mail or text communications from St. Mary?
Flocknote is a new and improved way of communicating that will make it much simpler for you to get the information you want from St. Mary – in the way you want it – by e-mail or by text message.
If you haven't already signed up, sign up below or stop by the Service Desk in the Narthex after Mass.
---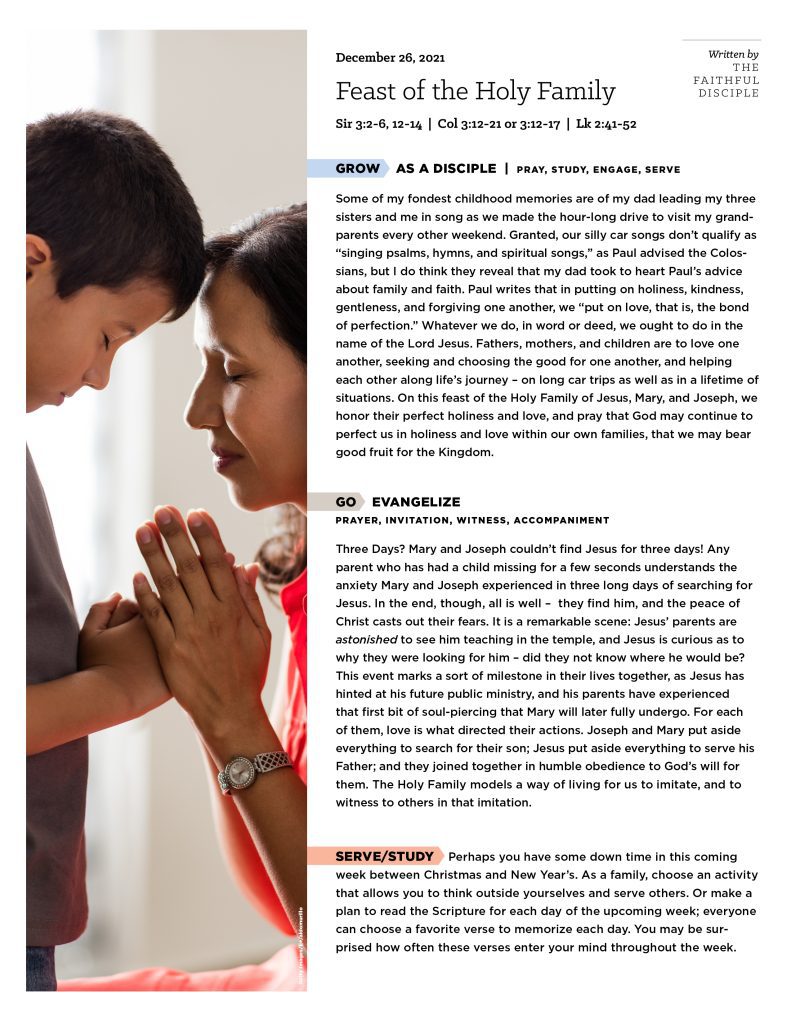 Important Information: If you forward this e-mail to another person and the new recipient clicks on "My Info," he or she will be able to view your Flocknote profile and associated contact information, such as your phone number. The recipient will also be able to read notes that you have received from the Flocknote groups to which you belong. Therefore, we do not recommend that you forward this e-mail to another person. Instead, please copy and paste the text you wish to share into a new e-mail that you can safely send. Click here to learn more.